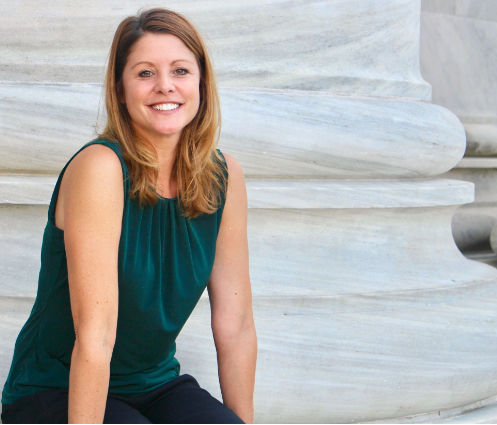 Katherine Burdick, PhD
Katherine Burdick, PhD, is the Vice Chair for Research in the Department of Psychiatry and directs the Mood and Psychosis Research Program at Brigham and Women's Hospital. She holds an academic rank of Associate Professor in Psychiatry at the Harvard Medical School. She received her PhD in clinical neuropsychology from the City University of New York and completed predoctoral and postdoctoral training at the Yale University School of Medicine.
Her research has focused on identifying persistent cognitive deficits in major psychiatric disorders, understanding their etiologies, and directly targeting them with treatment. She has authored over 100 peer-reviewed manuscripts and multiple book chapters ranging from psychometric studies of cognition in psychosis to effects of genetic variation on cognition and the methodologies used in genome-wide studies of cognition. Dr. Burdick's work has been consistently funded by the National Institute of Mental Health, the Veteran's Association, foundations, and private donors.
Staff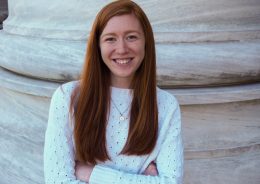 Alexandra Adamis, BS
Research Assistant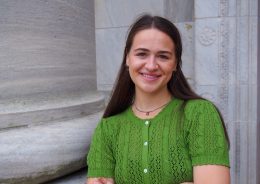 Julia Potter, BA
Research Assistant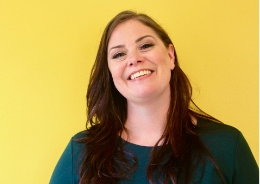 Meg Shanahan, MHS
Senior Program Manager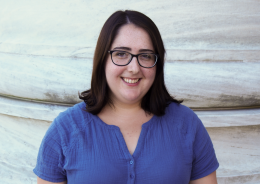 Sarah Rose Slate, BA
Research Assistant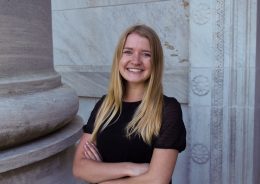 Rachel Van Boxtel, BS
Research Assistant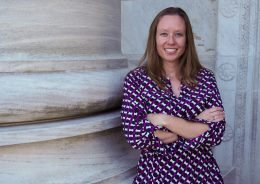 Jessica Busler, PhD
Postdoctoral Fellow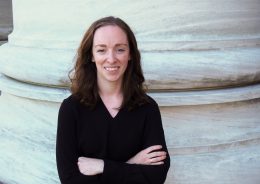 Meredith Deal, MS
Research Specialist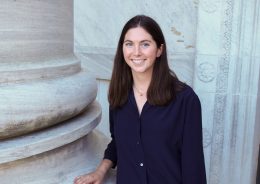 Julia Lebovitz, BA
Research Assistant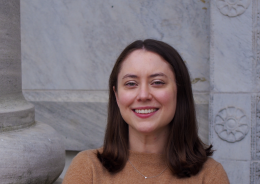 Caitlin Millett, PhD
Postdoctoral Fellow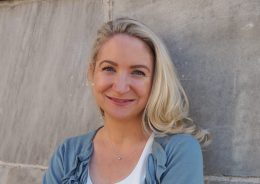 Jennifer Nicoloro-SantaBarbara, PhD
Affiliated Investigator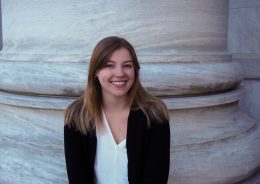 Sarah Poolman, BA
Administrative Assistant
Trainees
Alejandro Szmulewicz
Doctoral student, Harvard T.H. Chan School of Public Health
Former Staff
Cierra Harper, research assistant, enrolled in medical school 2019
Alexandra Corrigan, MD, research specialist, began residency 2020
Jessica Poskus, research assistant, enrolled in graduate school 2021
Postdoctoral fellowships available:
Statistical experience and research background preferred
Clinical experience or strong interest in gaining clinical research experience
Interest in cognition in major psychiatric illness
If interested, please contact Dr. Burdick at kburdick1@bwh.harvard.edu.